There's nothing nondescript about the ways these doctors use gray in their practices. Grays are the new neutral and come in many variations.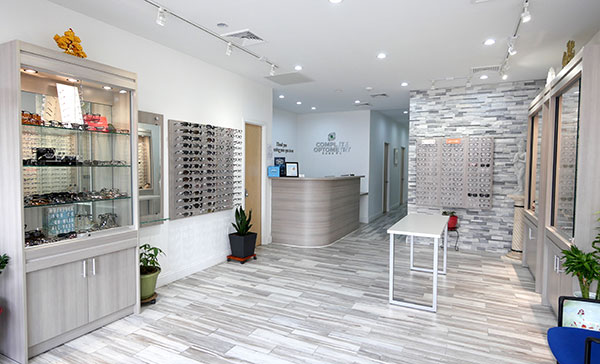 Natalie Bissoon, OD, of Richmond Hill, New York, purchased a practice that had been in town for nearly 100 years. The space had not been updated in 40 years, so Dr. Bissoon spent her weekends in tiling stores, trying to imagine the neutral yet comfortable look she wanted. The purposefully modern look is quite a departure, but as patients have gotten to know her in the past few years, they know she's carrying on the legacy of great service. Click here to read her full story.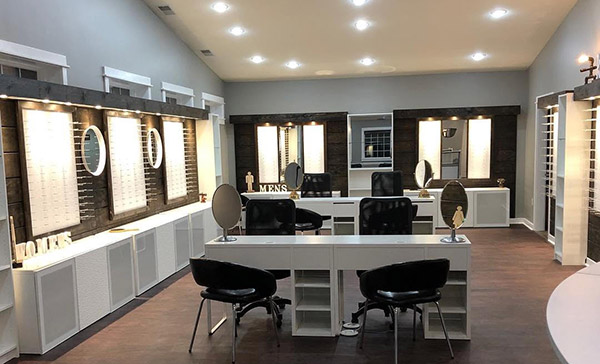 Shannon Avena, OD, is slowly buying into ownership at Niles Vision Clinic in Niles, Michigan. As part of taking on additional responsibilities, she oversaw the renovation of the space that looked a little dated after 10 years. The green walls were repainted a striking gray that serves as a neutral background for artwork and other displays. Click here to read her full story.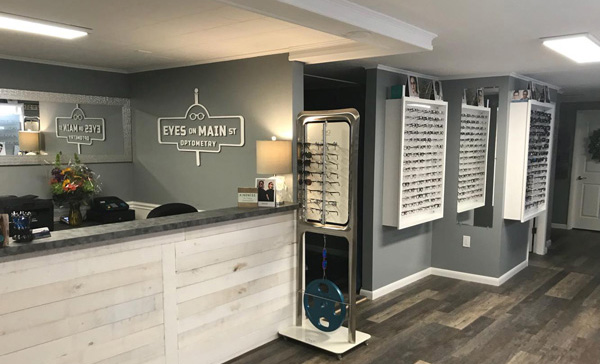 Maegan Sauer, OD, of Jeffersonville, New York, used decor that reflected this farming community where she returned to practice. Her contractor father helped her revamp an empty space to bring eye care services into town. Click here to read her full story.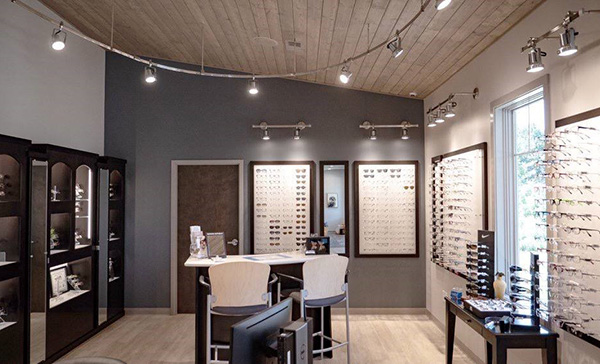 Jennifer E. Davis, OD, of Waynesboro, Virginia, had been imagining the look of her practice long before she purchased an existing one and moved it into a new building about two miles away. Big windows and natural light were part of the dramatic look she created. Click here to read her full story.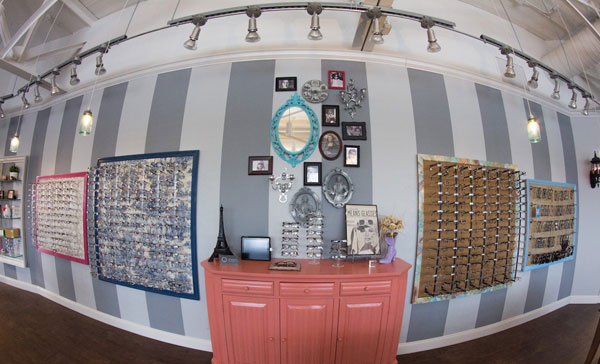 Courtney Dryer, OD, of Charlotte, North Carolina, was inspired by designs in stores such as Anthropologie and Nordstroms, as well as what she had seen worked well in other practices that she had visited. Then she added her own whimsical, artistic flair to make her Autarchic Spec Shop a place where patients wanted to spend time. Display areas, decor and lighting are arranged as stop-and-look awhile spots. Click here to read her full story. [Editor's note: This story with Dr. Dryer was completed when her practice operated under a different name.]