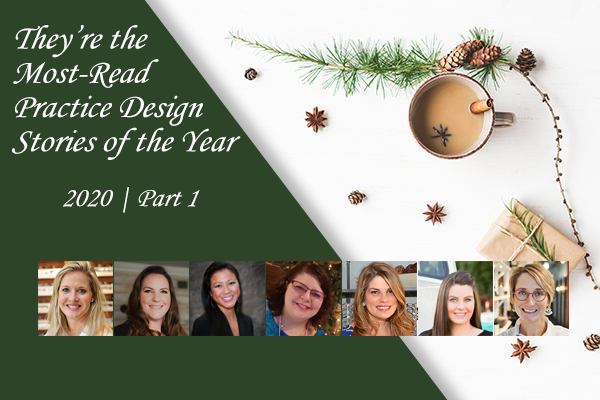 Oh, it's nearly the most wonderful time of the year! This holiday season, we're continuing our tradition of looking back on our most-read practice design stories of the year. Here's part one.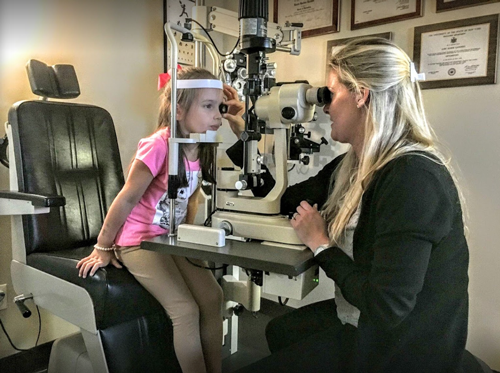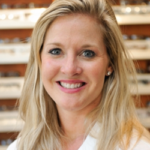 When Jaclyn Benzoni, OD, MS, FAAO, found her new home in Long Island to be too long of a commute to New York City, she began looking at a private practice closer to home—one that she would end up taking over in 2016. The practice, Merrick Family Eye Care, has an interesting ownership model. She and a colleague—Lori Landrio, OD—have different practices in the same space. They share a front desk, equipment, and optical and split the rent, but each her own staff. Read Dr. Benzoni's story.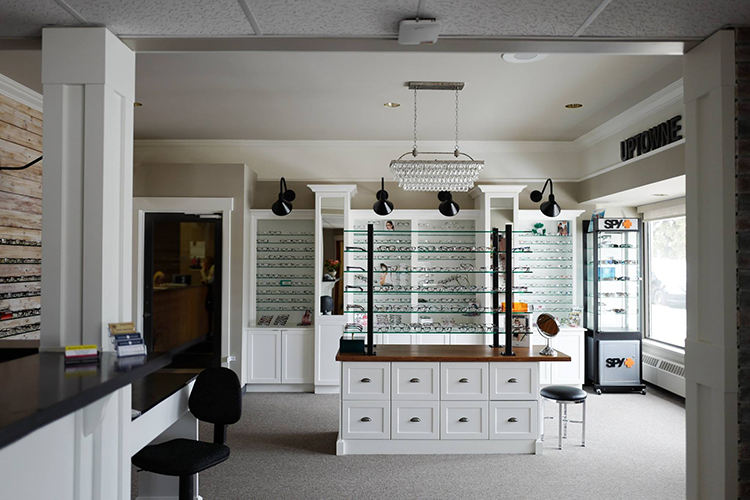 Family. Future. Balance. These were key principles for Allison Adema, OD, of Uptowne Eyecare in Olds, Alberta, Canada, as she pondered her future career. The daughter of a small-town doctor, she watched her father leave early from Christmas dinners and birthday parties to deliver babies and care for patients in the ER. She knew that neither that life nor one sitting behind a research desk felt like the right fit. Read Dr. Adema's story.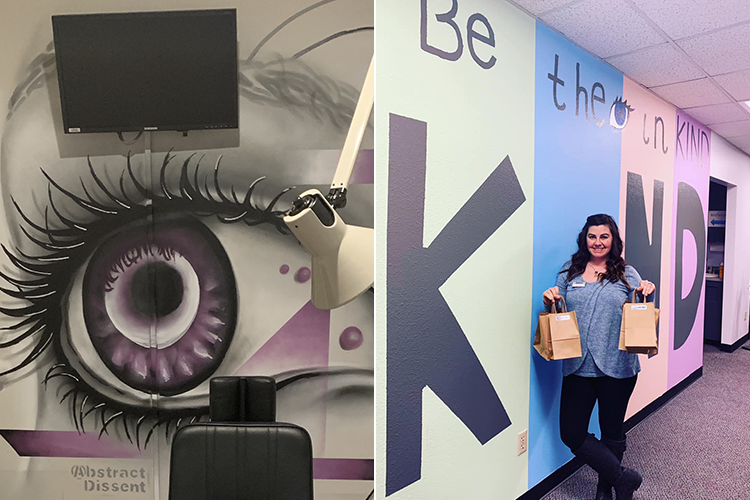 What special elements distinguish your office from the ones around it? Unique art can illustrate the care and attention to detail that you put into all that you do. See how unique artwork has personalized these offices.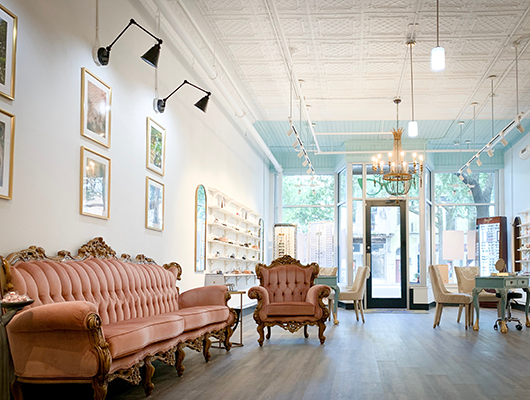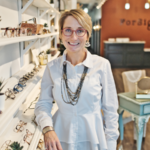 Erika Morrow, OD, MS, planned to purchase a practice near her hometown in Colorado after she earned her degree doctorate of optometry and masters of vision science from University of Alabama at Birmingham School of Optometry in 2016. But a month before graduation, the doctor contacted her to tell her that he wasn't ready to sell. Read Dr. Morrow's story.