We're continuing our best of 2020 countdown, and today we're looking back at our second half of best-read practice design stories.
Enjoy these popular stories from your colleagues, full of design ideas you may want to implement in your own office!
Find even more inspiration on our Practice Design channel.
---
Bringing Nature Indoors: Living Moss Displays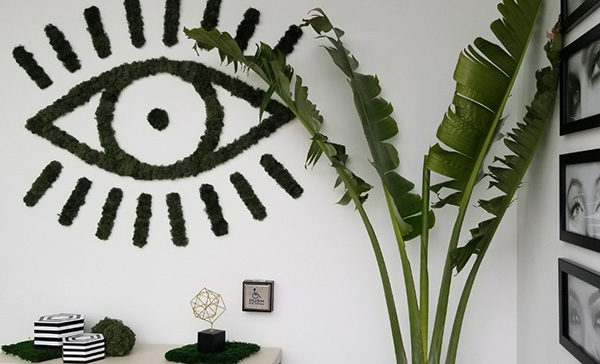 The presence of plants indoors always tends to liven up a space. These four ODs incorporated living display or signage with live moss in interesting ways to add a creative accent to the office. We'd love to see how you're displaying plants—living or faux—in your space. Read more.
---
New Practice Grows Along With A Newer Community
During the four years leading up to her 2011 graduation from at Indiana University School of Optometry, Kelsey Keltgen, OD, said she didn't envision herself as a practice owner. As her confidence grew and her perspective changed, Dr. Keltgen took on a lease with a Target Optical, and just a few years later, she would open the doors to SEEK Eye Care in February 2017. Read more.
---
2020 Offers Opportunity To Relocate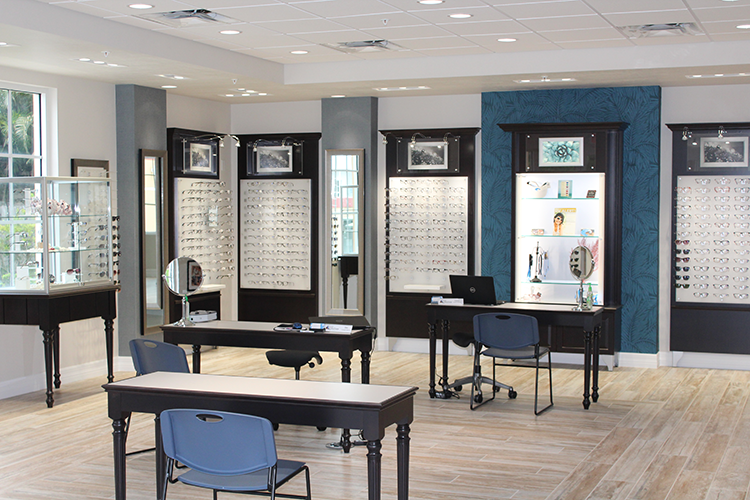 Full Spectrum Family Vision Care in Cape Coral, Florida, has grown tremendously since its cold start. In 2019 as Heather Trapheagen, OD, prepared to add an associate doctor, she knew it was time for more space as well. "We had outgrown the space and the parking lot was tiny," with just eight spaces shared among two building units. Read more.
---
Growing Through Change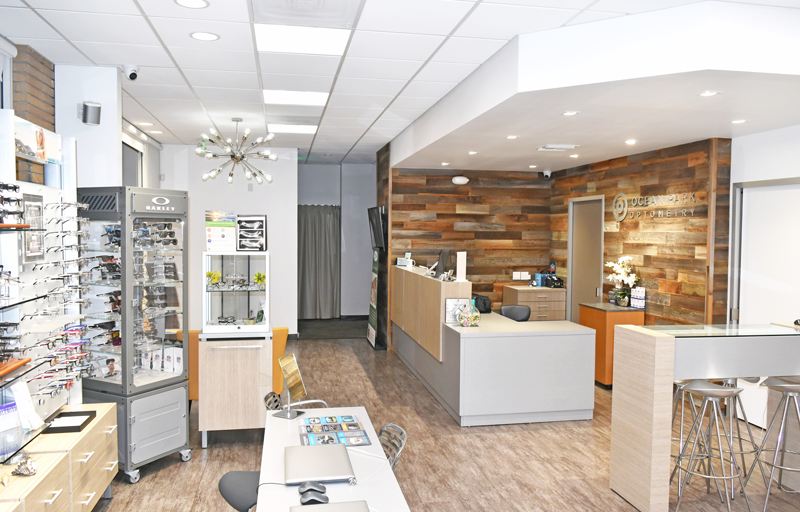 Sarah Ito, OD, spent her first eight-and-a-half years of practice in a corporate lease at a Sears. It was a good fit—her children were young, and she was able to work three days a week with a good income. Eventually, as the expectations and industry changed, she felt like it was time to make the shift. When she came across a sale listing in Santa Monica, California, in an excellent location, she moved on it. Read more.