A few weeks ago, we took a look at some of the largest offices we've featured. Today, we're giving props to those who make it work—and do it so well—in smaller spaces. We have stories of starting and staying small and also downsizing included in this in this collaboration.
We're starting with two offices at 1,200 square feet, the larger end of our small offices.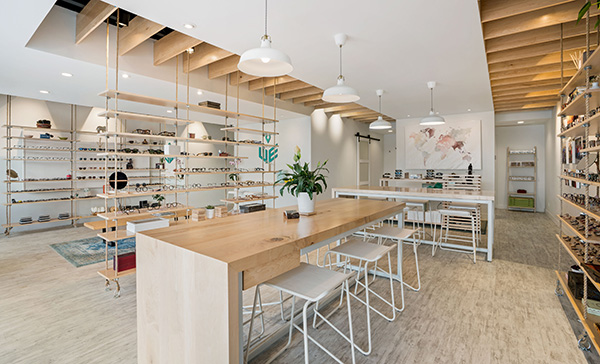 Faye Gamboa, OD, created this tranquil space where attention was paid to every last detail. Read her story.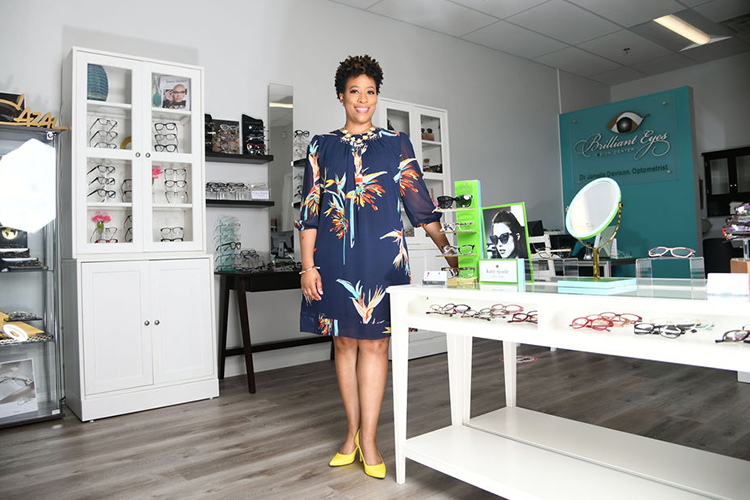 Janelle Davison, OD, recently downsized from nearly 3,000 square feet to 1,200 square feet. Here's why she made the move.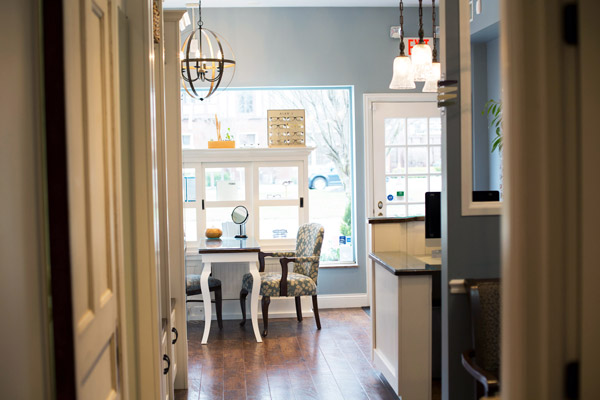 Carly Rose, OD, FAAO, never planned to take ownership of her sister's practice, but it's been a perfect arrangement in this 700 square foot office. Here's how she makes it all fit.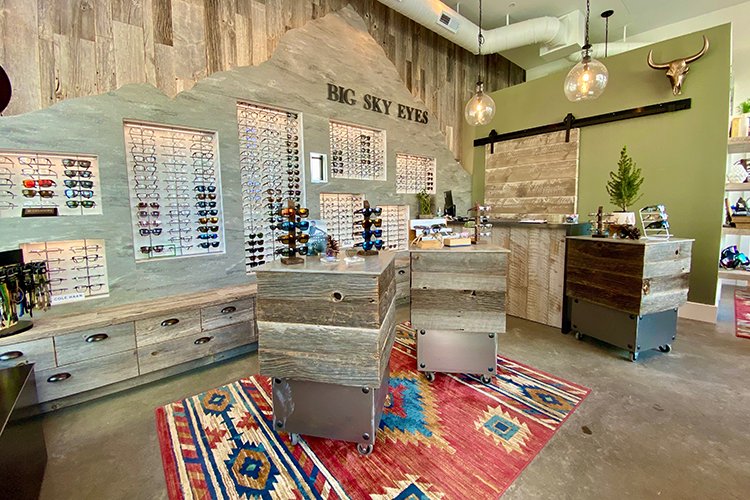 Smaller and smaller we go. Erica Perlman, OD, moved around the walls on her blueprints several times before the 560 square feet felt just right. Read her story of this space worked perfectly.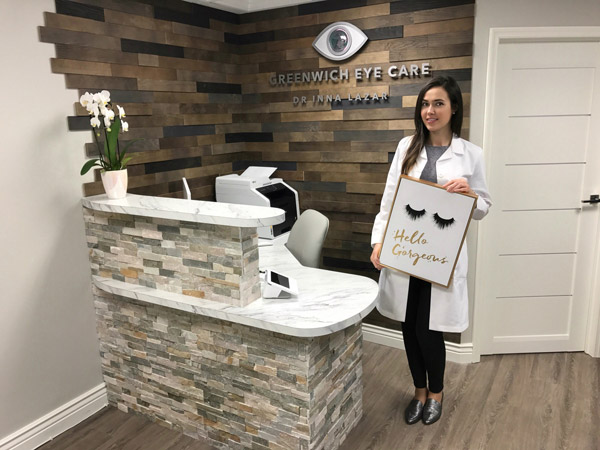 At just 300 square feet, Inna Lazar, OD, holds the title of our smallest office featured. Read about her cold start, and be sure to check out the 2021 update at the end!
Have a practice design or office story to share? Email us!