Breaking away from traditional designs, these three ODs utilized their skills and practice layout to create eye-catching wow factors.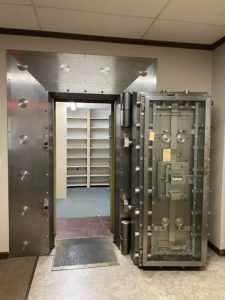 Outgrowing her 1,400 square feet practice, Samantha Hornberger, OD, scouted for a bigger location, unexpected stumbling across a former bank building. She is currently working with architects to design the space and lighting, but she plans on unchanging the bank vault. "The massive metal door will serve as a gateway to the treasure chest of her contact lens room, probably," she says. Read more here.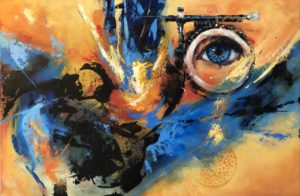 To celebrate her 25th practice opening, Julie Vanasse, OD, channeled her creativity to paint a contemporary, optometry-themed artwork, mixing shades of oranges and blues, the office's theme colors. Her practices are known for their unique art gallery layout. Read more here.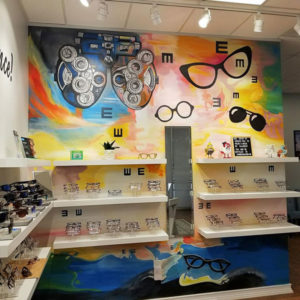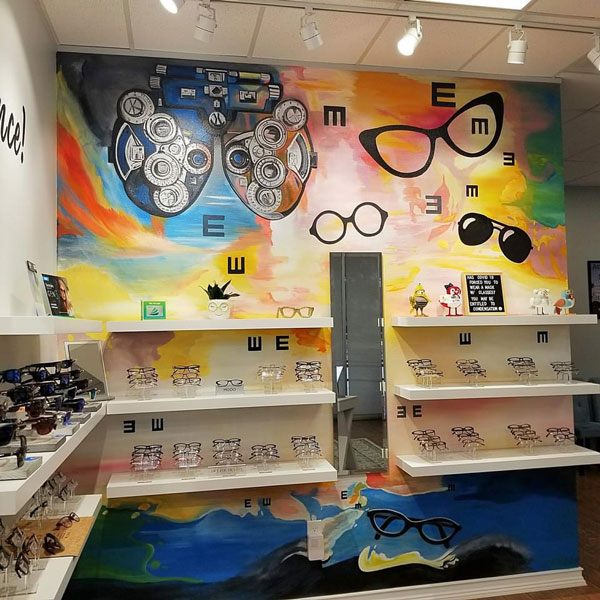 Amy Belflower, Bristol Family Eyecare office manager, and Kayla Kindla, OD, collaborated with their local mural painter Sarah Blankenship to draw attention to their highly visible front desk area. It's definitely an eye-stopper for many passersby with its rainbow background and bolded frame prints. Read more here.