In each of these practice design stories, ODs had to take some fast action to make their dreams come true.
When life gave Myria Reese, OD, lemons, she got to work making lemonade. This past summer, she received a one-month notice that her corporate contract was ending, and she had to make some tough decisions. "I wasn't sure what I was going to do," she says. "I didn't want to abandon my patients—I had been seeing many of them for eight years." She finally decided she wanted to open her own practice, an idea that was pushed to the top of the priority list. Read more here.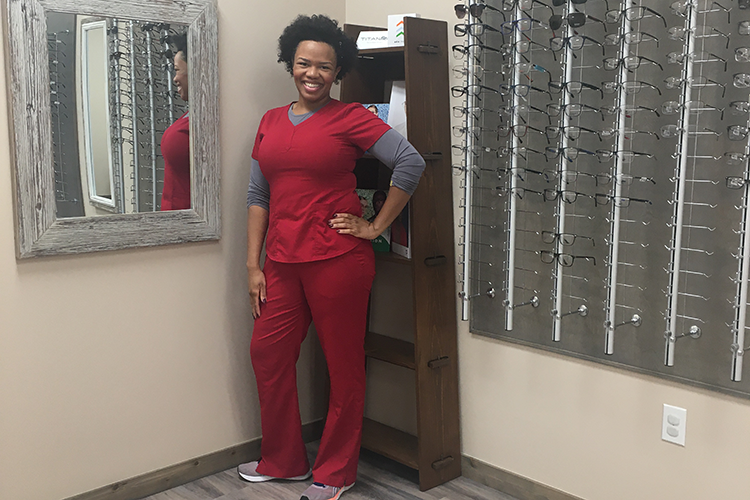 When Lacie Truitt, OD, moved to Texas in April 2015 for her husband's new job, she began looking for some fill-in optometry work. A doctor she met the next month needed some time off, and Dr. Truitt told him to take as much time as he needed. "A few weeks turned into months, and he decided he might not be in the position to come back," she says. So in December of 2015, about a month before her second child was born, Dr. Truitt found herself as the owner of Katy Vision Center, in Katy, Texas. Read more here.
On May 1, 2020, Sujey Kuan, OD, learned that she would be losing the lease to her corporate-affiliated practice at the end of that month. For the first two hours, she was shocked. Then she began working her networks. She contacted Maria Sampalis, OD, who founded Corporate ODs, and got some encouragement and advice from her. And then she call her mother. "She reminded me that I had a beautiful career that would allow me to keep walking forward," Dr. Kuan says.. Read more here.