Sometimes a local barbershop can be repurposed into the perfect optometry office. These four ODs transformed places that seem out of the blue into eye-catching offices.
A Sweet Spot for an Expansion
Rebecca Maida, OD, and her mother Linda Bennett, OD, were running out of space and the need for more space was critical. They found a 1,200 square feet ice cream parlor nearby, right by an intersection of two main streets and plenty of available parking. Paying homage to the original shop, the duo integrated the long countertop with typical ice cream parlor chairs into their design. Click here to learn more.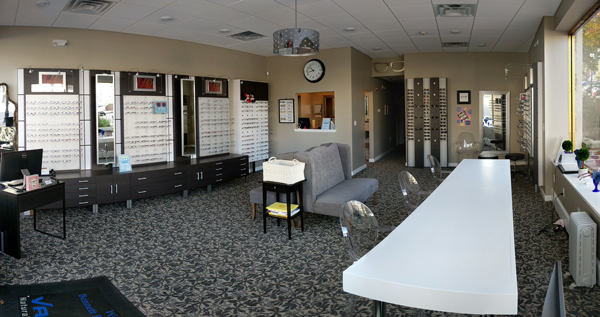 Make Yourself At Home
When Sara Dawson, OD, purchased a new home, the house came with a large space that may have served as a parlor at one point. The extra space was perfectly utilized as a home/office set-up. Click here to learn more.
Take That to the Bank
As Jean Hess Barden, OD, was running out of inventory space and approaching her lease deadline, she decided it was the perfect opportunity to relocate to a bigger space. Who knew a local bank, conveniently located near the main street, would be the perfect place? In addition to the large square footage, the drive-through area has been a popular spot for patients picking up contact lenses. Click here to learn more.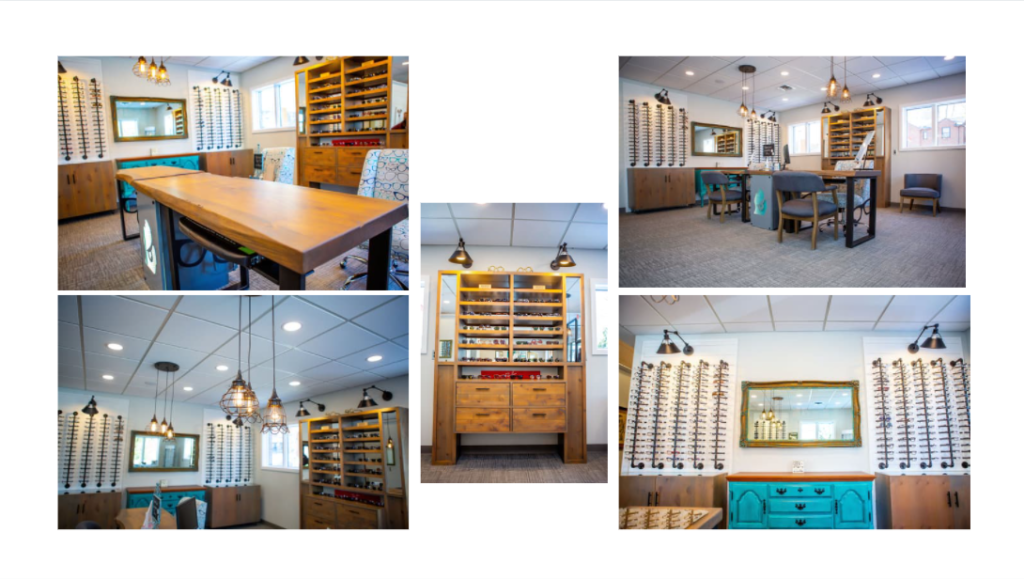 A New Chapter: Former Bookstore Finds New Life as Boutique Practice
Howai (Jenny) Chan, OD, always knew she wanted to open her own practice. Falling in love with Baltimore's industrial and historical background, she opened her practice in a neighborhood-popular bookstore. She uses the window display to her advantage, decorating the windows with handmade ornaments and decors on holidays or seasonal changes. Click here to learn more.