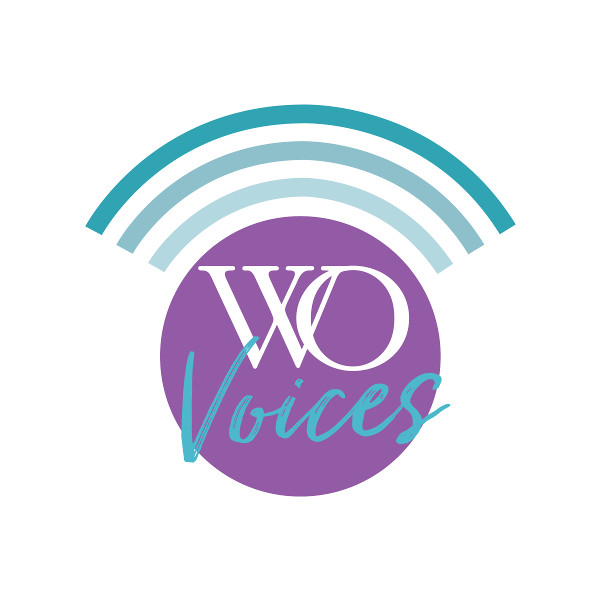 Listen up
Welcome to WO Voices, a podcast series from Women In Optometry, featuring women ODs and others who talk about some aspect of practice, business, career choices, family, volunteer interests, leadership in the profession and more.
WO Voices is a chance to share ideas within the WO community and beyond. It's another platform to bring women's voices in the profession to the fore. If you'd like to join us on a podcast episode, we'd love to hear from you.
Tell us what you think of this podcast, or if you'd like to be a guest on WO Voices, please email wovoicesonline@gmail.com.
Subscribe for Free: iTunes | Stitcher | Spotify | Google Play