Optometrists and industry representatives are seeking ways to honor Art Epstein, OD, who passed away on Sept. 27, 2022. Stephanie Woo, OD, FAAO, founder of Woo U, along with presenter, GP Lens Institute, have decided to donated all profits from an Oct. 2, 2022, CE event to a scholarship in Dr. Epstein's honor.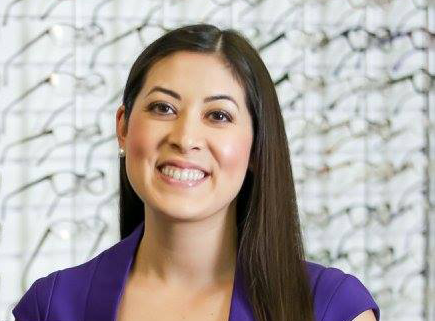 "Art had a passion for education, asd he was an incredible writer and speaker," says Dr. Woo. "He was so well-known in the industry, and as optometrists from around the country have been noting on social media comments, he will be remembered for his passion, mentoring, leadership and professionalism."
Dr. Woo adds, "He was such an icon and mentor to me. I am excited to come up with an educational scholarship that will help foster the growth of student knowledge in an area he was passionate about — dry eye." Register here for Oral Pharmaceuticals, which begins at 8 a.m. Pacific time on Sunday, Oct. 2, and offers up to four hours of COPE-approved CE.
Dr. Epstein  is a native New Yorker who grew up in the Bronx, NY; later moving to Great Neck on Long Island, NY. He now resides in Phoenix, Arizona. Dr. Epstein graduated from the City College of New York, CUNY, with a B.S. in psychology and received an O.D. degree from the State University of New York, State College of Optometry where he also served as the college's first resident in ocular disease.
Earlier this year, Dr. Epstein was ranked first in Newsweek's America's Best Eye Doctors. A native New Yorker and graduate of SUNY College of Optometry, he was a sought-after speaker and writer and an advocate for the profession. He and his wife, Shannon Steinhauser, OD, co-founded Phoenix Eye Care, PLLC, in Phoenix, Arizona.