By Stephanie Davis, OD, The Eye Center, Pembroke Pines, Florida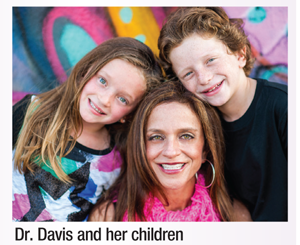 When I was growing up, my father went off to his optometry practice every day and my mother stayed home with the three of us. It was wonderful to have our mom home when we returned from school. She attended our sporting events, dance recitals and soccer games, carpooling from one activity to another.
I was lucky enough to spend my high school and college summers at my father's optometric practice. I learned what it takes to run an optometric practice and how to interact with patients. I fell in love with optometry during those summers and decided that caring for patients was my passion.
But with a commitment to years of education followed by a clinician's schedule, I wasn't sure if having a family and a full schedule of patients was possible.
Now that I've practiced for more than 15 years, I've learned that success and happiness mean a constant balance between parenting and practicing. I feel fortunate to work in a profession where that is possible. I can dedicate one full day per week to my patients. On other days, I end my patient schedule in time to pick up my children, a 10-year-old son and an 8-year-old daughter, from the bus stop. I love spending time at dance recitals, tennis matches and soccer practice; working through homework; and preparing meals together.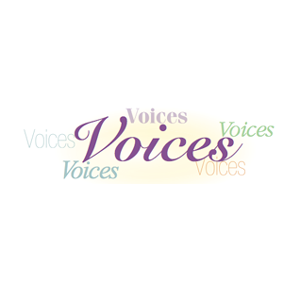 And while I cannot be home all the time, my children understand and support me in my work. I've presented at several career days, and I know my kids are proud of my career and me. It isn't always easy to maintain the perfect equilibrium. If I had more time at home, I'd spend it at the gym or supporting some favorite charities. If I had more time at work, I'd love to learn more about the management side of the practice. But for me, keeping the balance between home and work means I'm fulfilled, my children are supported and happy, and my patients are well cared for.
And, for now, I would not want it any other way.