By Julie Dolven, OD, of Little Rock, Arkansas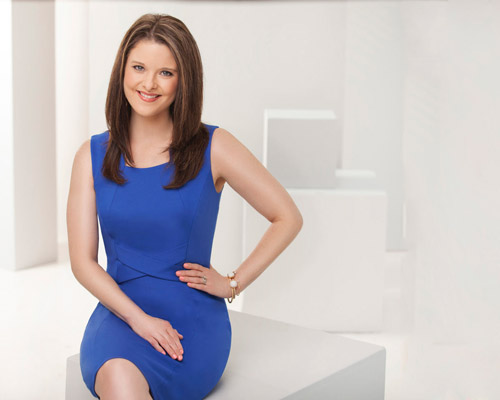 At James Eyecare & Optical Gallery we strive to put the patient first in every decision made in the practice. With each patient I am very conscious of not allowing managed care plans or company mergers to affect my prescribing habits in the exam room. I take pride in knowing that I will not prescribe a patient a product just because the company gives me a higher rebate or the lens is cheaper for my patients. Often times when I am prescribing contact lenses, it crosses my mind that certain lenses are more profitable for the practice. But I always take that out of the equation and prescribe the lenses that I feel are healthiest and provide the most clear, consistent vision for the patient. In our optical, we have never charged a patient for a PD, to adjust their glasses or even repair glasses not purchased in our practice. I feel that this mentality will help my business in the long run.
The majority of our patients want quality, and we focus on that aspect of our service with each patient interaction. Because quality of care is number one for me, I feel fortunate to be able to spend as much time as necessary with my patients to properly communicate my recommendations for them. In the vast majority of cases patients appreciate this and follow my recommendations.
We do not have a retention rate of 100 percent, and some patients might leave because their managed care plan is no longer accepted here or the prices are too high, but if they leave because they don't want to pay for quality, we let them go—knowing it's possible we'll see them back in the future. One patient, for example, didn't want to pay for high-index lenses for his high prescription, and because my name and reputation is on everything we sell, my staff would not accommodate his request for plastic lenses. We knew that he needed a thinner material to provide the clearest most comfortable vision possible, and he wouldn't be satisfied with plastic lenses. We feel very fortunate to be able to stand behind offering quality products to our patients.
Often, the patients who stray in search of the lowest price come back when they realize that the quality experience in our practice and the products we provide are not available in every optometry practice. I trust my strength of communication so each of my patients understand their options and that we genuinely care.