Are specialty services the focus of your practice or just a segment of it? Women In Optometry has featured several ODs on the WO Voices podcast series who have discussed how they incorporate the different services that they offer.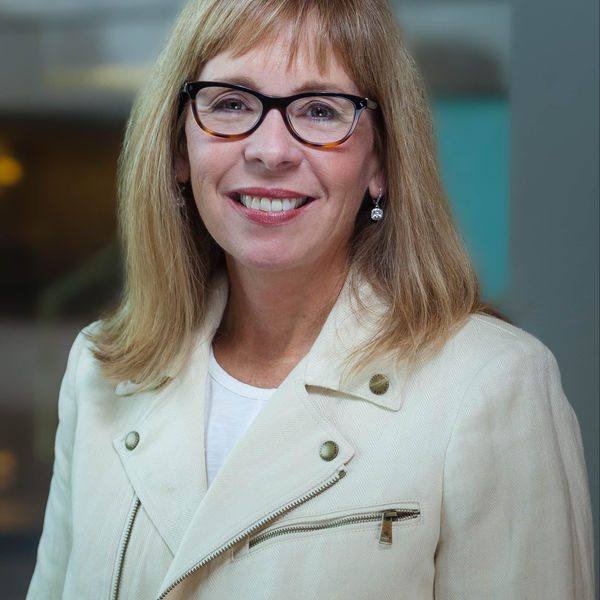 Evidence-based practices matter in helping to establish which services are of high value and which ones are of low value, says Lori Grover, OD, PhD, FAAO. Dr. Grover serves on the board of trustees for the American Optometric Association (AOA) and is the author of several AOA evidence-based clinical practice guidelines. ODs, she says, need to help establish that the work they do meets these high-value levels. Listen here.
Caroline Guerrero Cauchi, OD, FIAO, of La Mesa, California, talks about the orthokeratology meeting, which was held in May. She describes the steps she took and teaches to help others bring myopia management techniques and counseling into their practices. Listen here.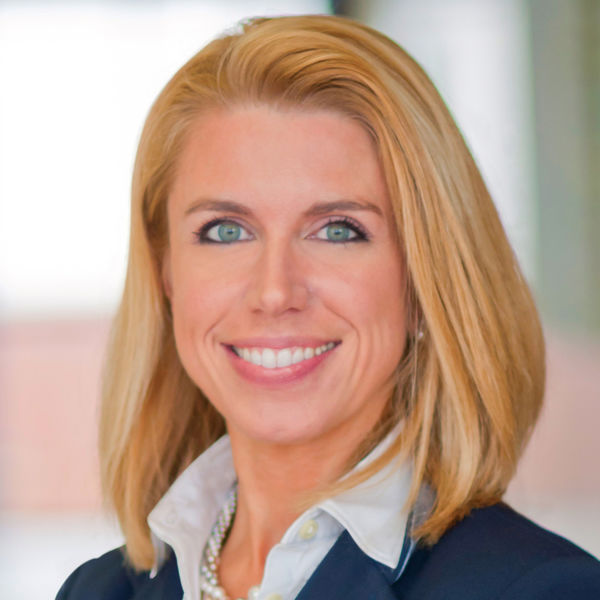 Whitney Hauser, OD, says that doctors don't need to invest in expensive technologies to start diagnosing and treating patients with dry eye symptoms. As doctors become more familiar with it and assess their community's need, they can scale up. Listen here.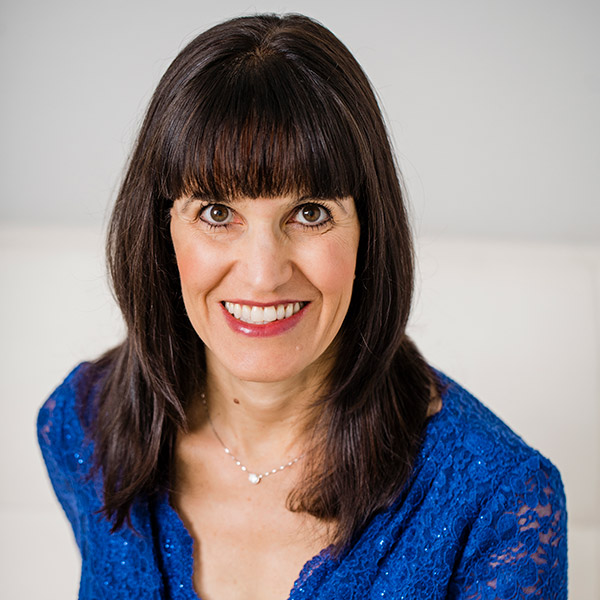 Melissa Barnett, OD, FAAO, FSLS, from Sacramento, California, is a leading authority on scleral lenses. She's the co-author of Contemporary Scleral Lenses: Theory and Application, and here she shares the passion that drove her to fitting scleral lenses—and why she hopes more doctors will, too. Listen here.