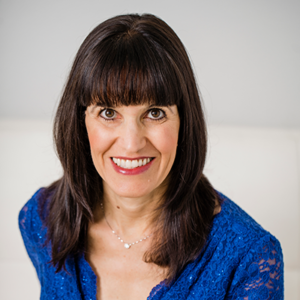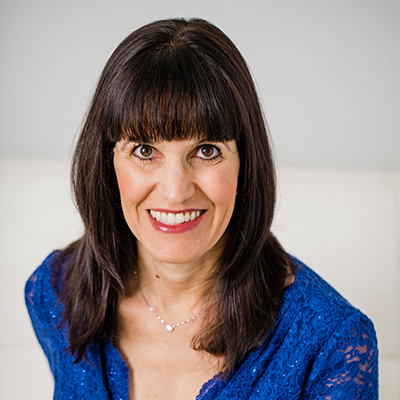 By Melissa Barnett, OD, FAAO, FSLS, FBCLA
I was struck by the historical unprecedented moment in history of having a woman from a richly diverse background to serve as vice president of the United States. In this most challenging year, we have chosen the path of inclusion, diversity and hope. As Kamela Harris eloquently stated, "While I may be the first woman in this office, I will not be the last—because every little girl watching tonight sees that this is a country of possibilities." My hope is that we can increase inclusion, diversity and hope to make our wonderful profession flourish. I reached out to some friends to get their perspectives on this historical time. Here's what they said.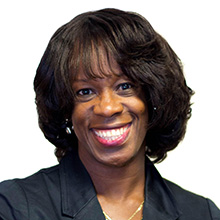 Sherrol Reynolds, OD, president of the National Optometric Association, recognizes the historic nature of this election outcome. "The election of Kamala Harris, the first woman and first Black and South Asian American to be elected as vice president gives women of all color and background courage to believe that they can succeed. She made the impossible possible by shattering the glass ceiling to reach the highest level of elected leadership for any woman in the land. She's an inspiration to so many, but especially to young Black girls. I loved when she said she's the first, but certainly won't be the last."
Sidra Qadri OD, director of optometric services at an ophthalmology practice in Westlake Village, California, finds deep affirmation in the choice. "I never thought this day would come. Living in a country filled with people of color and immigrants, I believe this election gives us all hope. As a woman of color, many times in my career and life, I have questioned if I belong or fit in. After Kamala Harris getting elected, we can all feel like we fit in. Women in leadership positions constantly have to defend themselves and work harder than others.
"This election normalizes the concept of having a woman as a leader, and I am ecstatic to be a part of this empowering moment. I have three sisters and my father always empowered us to be as strong as we can be; now, I feel validated and proud to be an American."
Lori L. Grover, OD, PhD, emphasizes the importance of representation in advocacy and leadership. "Having women of all backgrounds elected to important positions of leadership is also powerful in that people literally can see the value of diversity. It offers an opportunity for everyone to understand each woman's journey to achievement and what it takes to overcome unique obstacles that women face along the way. For the growing number of women in optometry, it reinforces the importance of choosing to use our voices in the best way we can as advocates for comprehensive eye care and its importance to health and communities we serve."