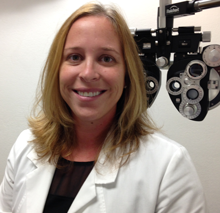 By Michelle Durham, OD, Waianae, Hawaii
In 2001, when I started my first year of optometry school, my husband was completing his first year in the U.S. Air Force. For four years during school, we were sometimes able to live together, depending on where he was stationed. Once I graduated, many new doors were opened. We relocate every three years, so my outgoing personality combined with the flexibility optometry offers makes it easier to maintain my career. When my husband was assigned to RAF England, I followed and volunteered as a red Cross optometrist and worked where I could. My husband travels a lot and frequently deploys. Optometry has allowed me the flexibility I need as a military spouse with children.
Since returning to the U.S., we have lived in two different states and are now in Hawaii. I apply for a state license every time we move to a new state. Each state is different in its requirements for obtaining a license. In Hawaii, in addition to applications, a 100-hour preceptor- ship following an ophthalmologist is required. When we get to a new assignment, I find job openings by delivering my C.V. in person to every optometry practice I can find. Contacting the state associations has also been helpful. When looking for a job opportunity, I am upfront in explaining that I am part of a military family and the demands of that life.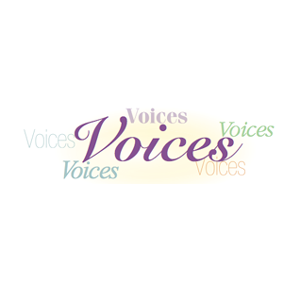 I practiced in several different office settings from commercial to private practice, single to multiple doctors during my career. I enjoy smaller, multidoctor practices where we can bounce ideas off of each other. I found that type of setting where we live on Oahu at a practice with three other doctors in Waianae. Professionally and personally, I have changed and grown as a result of each of the places we have lived and worked. With Hawaii's isolated population, I have been fortunate enough to diagnose and treat certain disease states that I may never see again in my career. Each of these learning experiences makes me even more confident in diagnosing my next patient.
Next spring, we will receive our next location assignment, pack up our family and move to a new place where we can experience a new culture. I will get my new license. It's challenging and not always easy, but I have always managed to find a way to make it work. Optometry allows me the flexibility I need to maintain an even keel on my career path in our lives in the U.S. Air Force.