Optometric billing can be complicated.
Laura Sechler, OD, FCOVD, has busy days. She's a wife, a mom and owns Sight Eyecare in Hixson, Tennessee. She bought the practice two years ago from a couple who had owned it for 40 years. While the practice had loyal patients, some of the processes that came with the practice showed their age.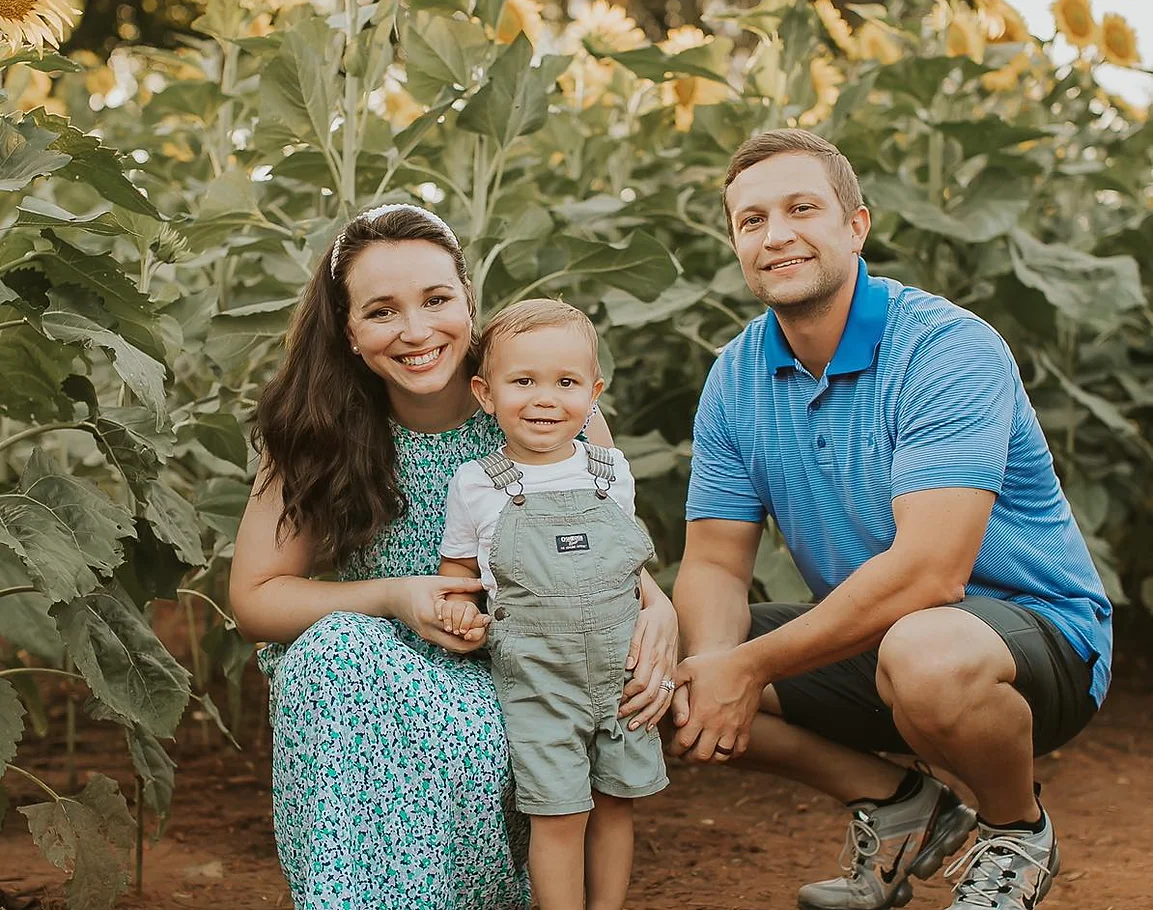 With a quickly growing patient base, business was booming, Dr. Sechler says. While the OD and his wife who had the practice before had managed their own billing, Dr. Sechler felt that wasn't the best use of her time – and the learning curve can be steep, especially when she was essentially starting from scratch.
"Sometimes we think things just magically get done on the back end," she says. "But not really!"
After spending too much time on the phone with billing questions and with patients waiting for her, she found that paperwork piled up at the end of each month. Dr. Sechler felt disorganized and overwhelmed. She contracted with a billing company, but she was left feeling "like a number."
"I never felt a connection with that customer service team, and I wasn't treated as an owner," Dr. Sechler says. Instead, she felt like the representatives there viewed her as a revenue source for them. When she heard about VisionWeb's revenue cycle management (RCM) services, she decided to give it a chance. She quickly realized VisionWeb was focused on her growth, too, something she realized could blossom into a win-win relationship.
HELP WHEN AND WHERE YOU NEED IT
"Amanda Whitener, Angelica Ne'Laughn and Krystal Van Dresar have been so great," she says of her account representatives. "They answer in a timely manner, and if they don't know the answer, they know where to find it." They meet monthly to discuss what is working and what needs improvement, where things are going and how to be of the most help they can be, Dr. Sechler says.
VisionWeb manages the practice's claims and brings efficiency to the process. Because the representatives are experts on billing and coding, claims are submitted correctly and quickly. That means faster turnaround on payments. VisionWeb also alerts and corrects denied claims with the payor so that they can get resolution quickly. As a result, Dr. Sechler doesn't face a mounting number of denied claims, and she benefits from better cash flow.
Dr. Sechler says her support team helps identify and solve problems with claims before they are submitted, ensuring more accurate information and a faster turnaround time. "They also work our aging reports to ensure that old claims that might have originally gotten rejected still get paid," she says. Dr. Sechler's office manager is able to discuss claim changes through secure portal messaging, saving her time.
With hands-on management of the claims submission process left to the experts, Dr. Sechler and her staff can spend more time focused on the patients in the practice.
ALWAYS ON AND UP TO DATE
Her staff members, too, can focus on the work of attending to the patients in the office without stressing about the complicated business of RCM. Every time a payor updates its rules or reimbursements, the practice staff would have to keep up with that as well. Instead, with VisionWeb, they stay up-to-date with payor and state nuances.
Best of all, billing doesn't get put on the back burner. Dr. Sechler relies on the consistency of VisionWeb's timely claims – and never has to worry about a key billing person calling out sick or going on vacation.
Dr. Sechler says that VisionWeb's billing solutions have been a factor in her continued growth. In fact, she wishes she had taken the leap sooner.
"Don't walk—run to get billing solution help," Dr. Sechler says. "Take the time to find a company that fits your values and needs, just like we did with VisionWeb. They show up for us on a daily basis. It has been a great decision."
If you'd like to learn more about VisionWeb's Revenue Cycle Management services, please visit this page.
Read other stories from WO on practices that uses VisionWeb services here.