Back-to-school season is in full swing, and WO is taking a look back at its cover story focused on children's vision and myopia. Three women in academia from the University of California Berkeley School of Optometry were featured in this story: Maria Liu, OD, PhD, MBA, MPH, FAAO; Sarah Kochik, OD, FAAO; and Elise Harb, OD, MS, FAAO.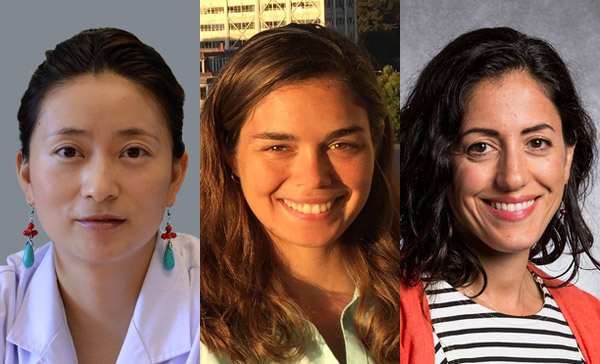 Dr. Kochik and Dr. Liu work in the Myopia Control Clinic, and one of the clinic's goals is to bring the research into practice.
Dr. Harb also conducts research at the university, specifically focusing on why children develop nearsightedness, the role of human behavior and uses of novel technologies to understand better how they might be related.
Click here to read about the work of Dr. Kochik and Dr. Liu. Click here to read more about Dr. Harb's work with myopia.