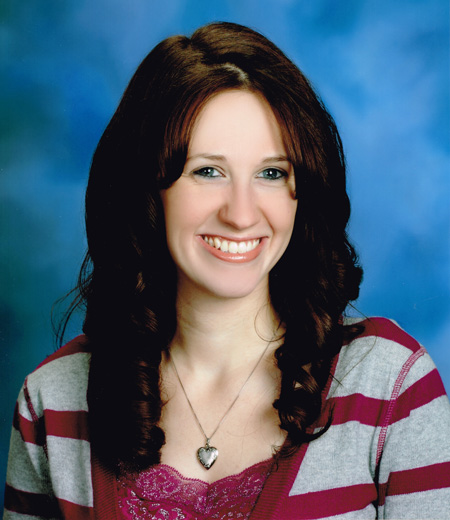 Christina Herald, OD, wants older people to live their very best lives. Vision is an integral and fun part of that, she says. So she has launched Integrity Eyecare in Seekonk, Massachusetts, delivering eye care to nursing homes. Her colorful logo that shows four linked pairs of eyeglasses and engaging and quirky photography on her website and social media show her affection for the geriatric population.
"Whatever I do, I want it to be unique and differentiated. I want a sense of community in my practice," she says. "Health care should not only help people live, but it also should make people excited about living life," she says. The challenge for many elderly patients is access. That's one reason why she decided to launch her entrepreneurial career with a mobile practice that brings eye care services and enjoyment to home-bound and nursing home residents in eastern Massachusetts and Rhode Island.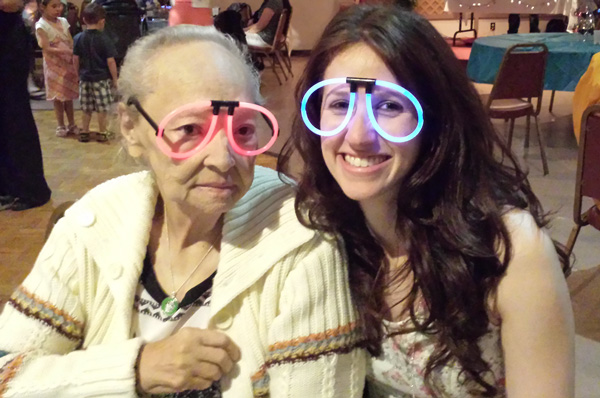 There's certainly a practical element to the plan, too. It's a good way to get started without adding onto student loan debt. "I save on rent and am able to circumvent certain costs by being mobile. It's a great way to prepare to start cold…by making it a little less cold." Once she has established herself in the communities she plans to serve, she may decide to open a more traditional office one day.
Mission-driven
Dr. Herald was very young when she learned the importance of good vision for the elderly. An older relative suffered a terrible kitchen accident and her impaired vision from macular degeneration actually made it worse. "Eye health and vision are a significant part of lifestyle and quality of life.
Our responsibilities as optometrists go beyond diagnosing eye disease," Dr. Herald says. "It is equally important to educate patients about how to maximize vision so they can continue to live happy, safe lives."
To get started with her vision for Integrity Eyecare, she visited several local nursing homes to gauge the interest from nurses. They were thrilled with the idea that someone could bring these key services to their patients. Dr. Herald also took business classes so she could make smart decisions for her startup. As soon as she could prove to herself that the idea was a viable one, she set out to acquire not only the necessary equipment but also icebreakers and conversation-starters, such as a slot machine and basket of prizes, which she takes with her on her visits.
She is searching actively for additional contracts in her region, noting that it takes some lead time to get credentialed in every facility. In order to set herself on the path to this goal as quickly as possible, she and her husband have been paying off student loan debt as aggressively as possible and limiting their spending. It's an easy choice, she says, as she is excited about what she's building and grateful that she can do so without having to take on more debt.
Dr. Herald has some advice to young ODs, especially young women, who want to be entrepreneurs. "Make sure you do something you are passionate about and something that feels true to yourself. Don't go with the traditional route just because it's what everyone expects or people are telling you it's a safer bet. You are the one who has to live with the consequences of the decisions you make. Have the courage to take a chance on yourself."