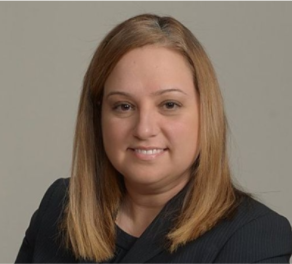 Maria Sampalis, OD, of Cranston, Rhode Island, and founder of Corporate Optometry on Facebook, discusses how she expanded her influence in optometry when she stepped outside of the exam room. She talks about the 10-year journey so far in creating a platform for corporate-affiliated ODs and others to share information and encouragement. It has also brought her personal and professional benefits.
Hear about the importance of seeking out mentors and sponsors who can help you hone your influence as well as learning the power of saying no.
Also read a new column by Dr. Sampalis on seven strategies to becoming a thought leader here.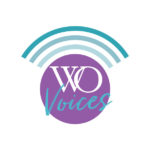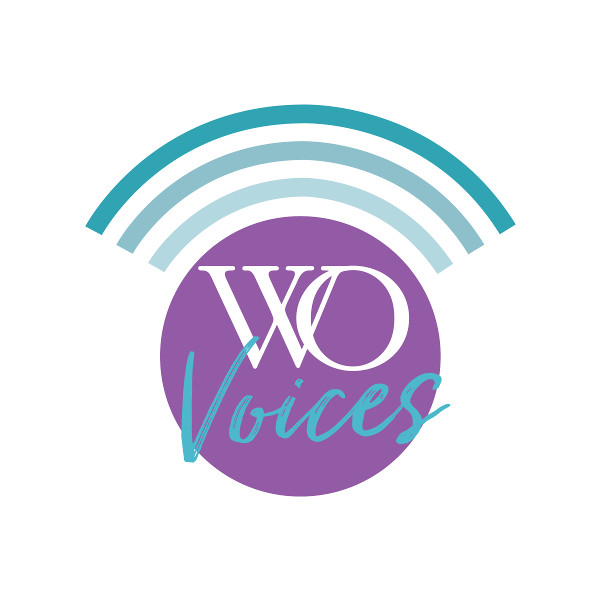 Listen to other podcasts in the WO Voices podcast series here.