Eversee Boutique Eyecare opened in late 2022 in Winnetka, Illinois, to support the area with a high-quality medical practice and retail offering. Dan Myers, OD, the owner and lead optometrist, has a passion for making patients healthy and helping those that cannot find comfort with more traditional treatments. His wife and co-owner, Marisa Kowalsky, focuses her enthusiasm for luxury eyewear on the retail side of the business. The core mission of Eversee Boutique Eyecare is to make patients see better, feel better and look better.
A NEURO FOCUS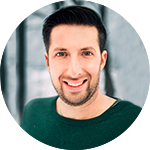 As a trained neuro optometrist, Dr. Myers can identify visual processing abnormalities and prescribe a rehabilitation plan to improve aspects of an individual's eyesight and vision that contribute to symptoms affecting their daily life. Some challenges that effect visual processing are brain injuries, stroke, Autism Spectrum Disorder (ASD), learning difficulties, headaches/migraines or lack of focus. The treatment involves the rehabilitation of perceptual, visual and motor disorders. "My nervous system calmed down. I was able to run more than a mile again (previously ran marathons) without feeling depleted. I am able to attend graduate school and do the rigorous coursework that would not have been possible without the interventions that I got from Dr. Myers," said a past neuro optometry patient. This specialty training, paired with over 15 years of traditional optometry experience, allows for the full range of vision, medical and optical needs to be met at the same place for the whole family.
OPTIONS FOR EVERYONE
"They have really nice glasses, some that are more traditional and some that are cooler, more unique ones for that special pair," said Amy Burk, a recent customer who purchased glasses and sunglasses for herself and her daughter after their exams. Eversee Boutique Eyecare only sells independent designer lines that bring something exceptional. With products that are made locally in Vernon Hills, Illinois, and others that come from Japan, France and Italy, there are a variety of options that will make the customers feel great about how they look.
By providing a premier medical and retail experience Eversee Boutique Eyecare supports the many people that have moved to the Northshore area from more urban locations. "As people with great style and high expectations for medical practitioners have move out of the city, they had limited options for eyecare. We provide the best of both worlds," Kowalsky shares.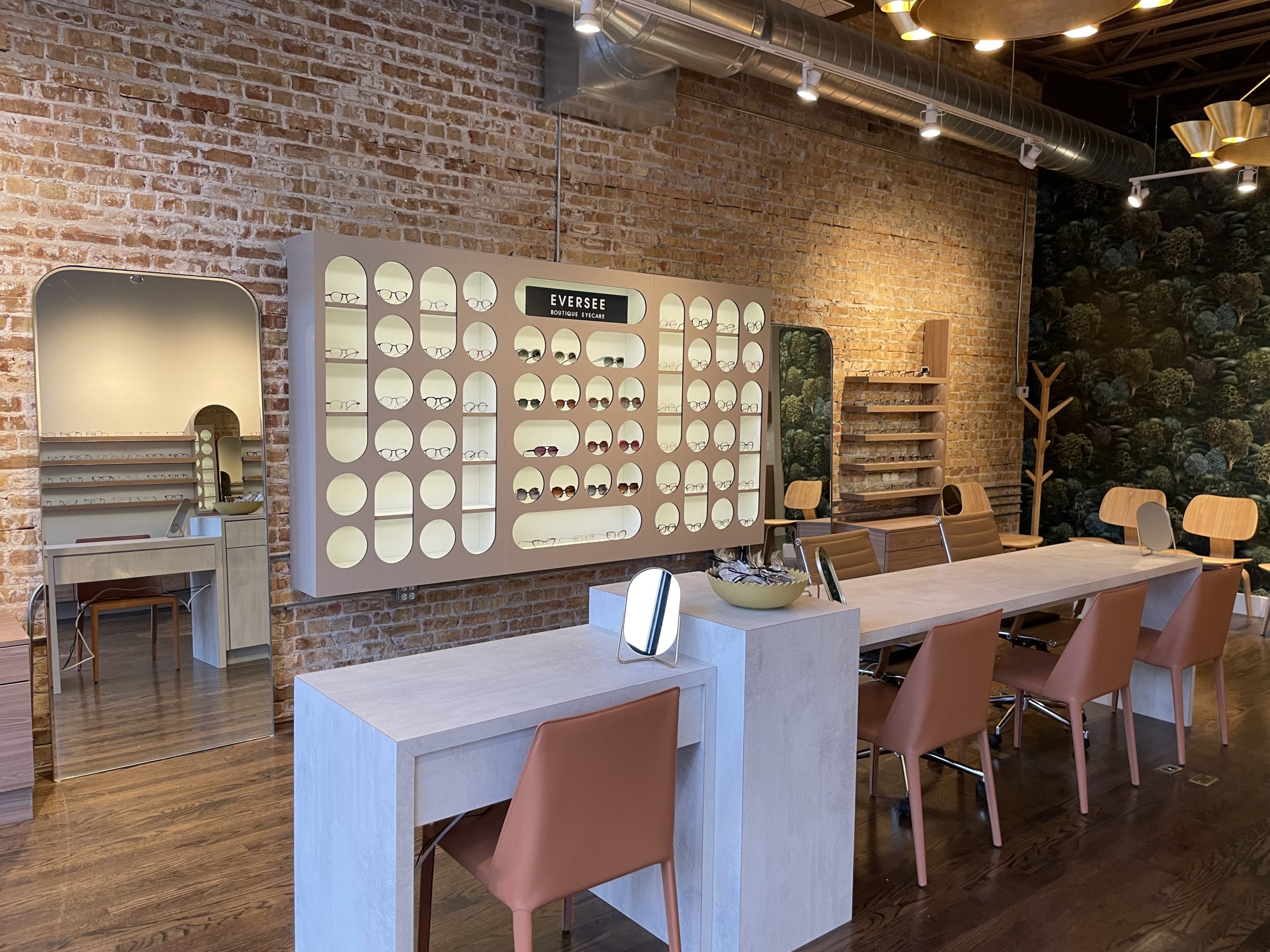 "Eversee Boutique Eyewear is the culmination of a decades' long idea.  As soon as I could bring unique skills to the table it was time to find a great community that would benefit.  I have worked with patients from across the world and believe that the impact I can make is substantial in the quality of life for my patients," said Dr. Myers about the genesis of the practice and retail store. His past patients agree he brings something special to the industry, saying, "He takes the time to really explain what he is doing and why. He is patient and personable. He persists in finding a solution that will work."
To find out more about Eversee Boutique Eyecare, visit EverseeEye.com.
Read about how other ODs have brought specialty services to their practices.