As the year comes to an end, Women In Optometry (WO) is looking back at ten of the most-read stories of 2021. Here's Part I!
A Round of Applause for the 2021 Top Optometry Graduates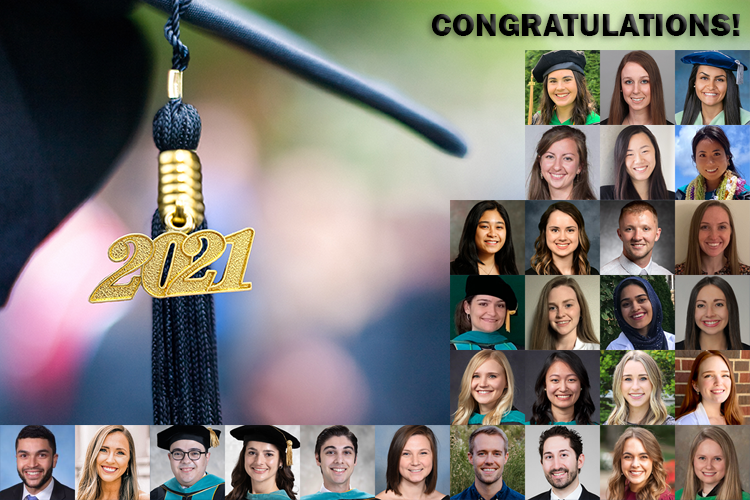 Each year, WO features a special shout-out to the students who graduated at the top of their optometry school class. View the top optometry graduates in 2021!
Read more here.
Impact of Makeup on the Ocular Surface and Dry Eye Disease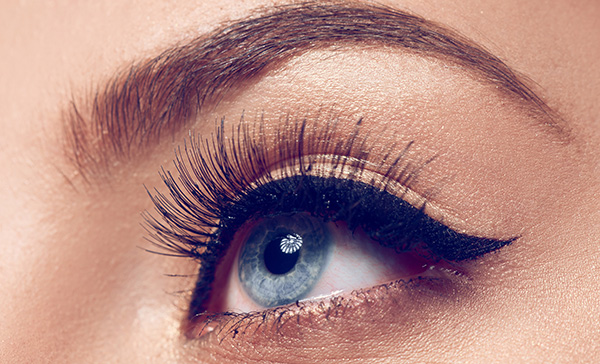 Tamara Petrosyan, OD, of New York, New York, talks about how eye cosmetics causes or aggravates an already dry eye and shares some tips that can be shared with patients for makeup use. Read more here.
Read her second column where she discusses safe makeup removal, application and hygiene methods.
Cold-start Practice is Worth the Wait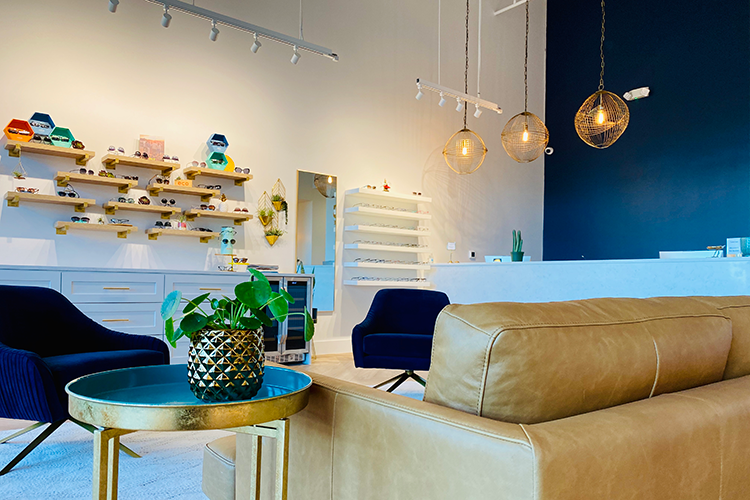 Blythe McPherson, OD, expected to have two patients on her opening week but to her surprise, she had a total of 18 patients. In addition to the practice's accessible location, EYES on Westlake draws attention with a large arch window letting in lots of natural light in the optical.
Read more here.
Defogging Phoropter Lenses and Cleaning Can Add Minutes to Each Exam
The first time that Sally Dillehay, OD, EdD, saw the amount of breath condensation on the inside of a VisibleBliss™ Phoropter Mask, a new personal protective equipment (PPE) solution distributed by ABB Optical Group, it affirmed to her how much she dislikes the feeling of patients breathing on her hands while doing a manual refraction. Dr. Dillehay shares how the mask helps stop the spread of COVID-19, the breath condensation increased, fogging the phoropter lenses and slowing down examinations.
Read more here.
OD Needed a Front-office Manual—So She Created One Other Practices Could Use
When Neka Amato, OD, started out practicing next to a private optical boutique in Longmont, Colorado, in 2009, she took on many roles as the only staff member. Dr. Amato wrote a manual for her first staff member who had no optometric experience, and when she opened her own practice, she rewrote her manual, Eye Got This, in a way that can be of use to others.
Read more here.