While these four offices are distinctly different in design, they all incorporate repurposed elements.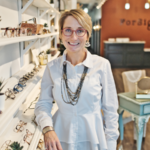 The building that is home to ForSight Unique Eye Care and Eye Wear was built in 1914, so the space where Erika Morrow, OD, MS, opened her practice went through a total overhaul, as they restored original elements such as the classic tile ceiling. Read her story.
DON'T MISS: The before and after photos of the doors that Dr. Morrow's husband restored from a local historic mansion—and so many other interesting repurposed pieces!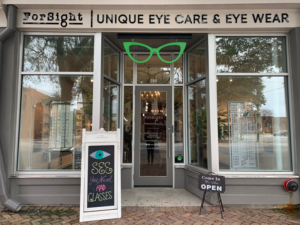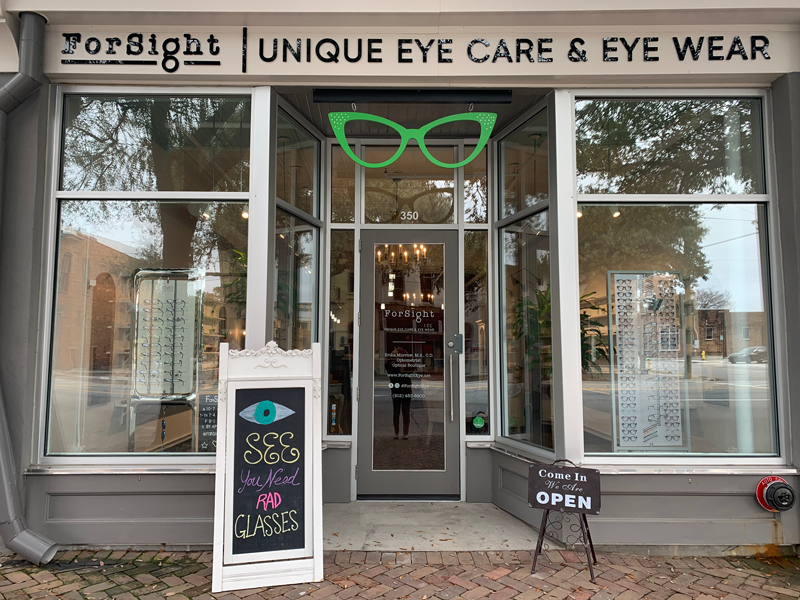 ---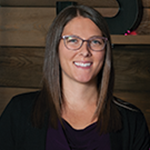 Kelsey Keltgen, OD, worked with her husband to create custom repurposed frame displays for her practice, SEEK Eye Care. Dr. Keltgen's husband designed the pipe fittings for displaying eyewear. A machine shop punched the holes, and they constructed and assembled the rest. Read her story.
DON'T MISS: The unique signage on display that was created by her husband's younger cousin using reclaimed lumber from a century-old farm house on his family's land.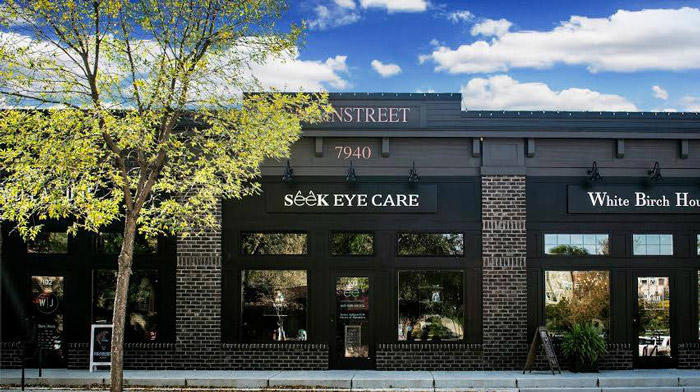 ---
Erica Perlman, OD, makes a big impression in the small space that is home to Big Sky Eyes. There are so many unique wood details in this design, some of which incorporate reclaimed barn wood and weathered fence posts. Read her story.
DON'T MISS: The eye-catching frame display in her front window.
---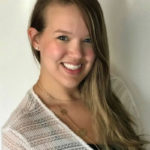 Maegan Sauer, OD, opened her practice, Eyes on Main St. Optometry, in her rural hometown in New York. Her office is full of country and rustic design elements. She's thankful to her father, who helped bring many of her ideas for the space to life. Read her story.
DON'T MISS: The transformation of the front desk.