Join Leonardo and The Vision Council for a live event dedicated to the importance of wearing sunglasses to protect the eyes as well as how this accessory can be used for personal expression on this National Sunglasses Day.
The "Where Fashion Meets Function" event will showcase the functional, emotional and social qualities of eyewear and equip Eyecare Professionals to make the most of National Sunglasses Day with their patients. The discussion will be led by a panel of industry experts, including Ashley Mills, CEO of The Vision Council, and will cover new trends, fashion and sustainability and how to fulfill each patient's need.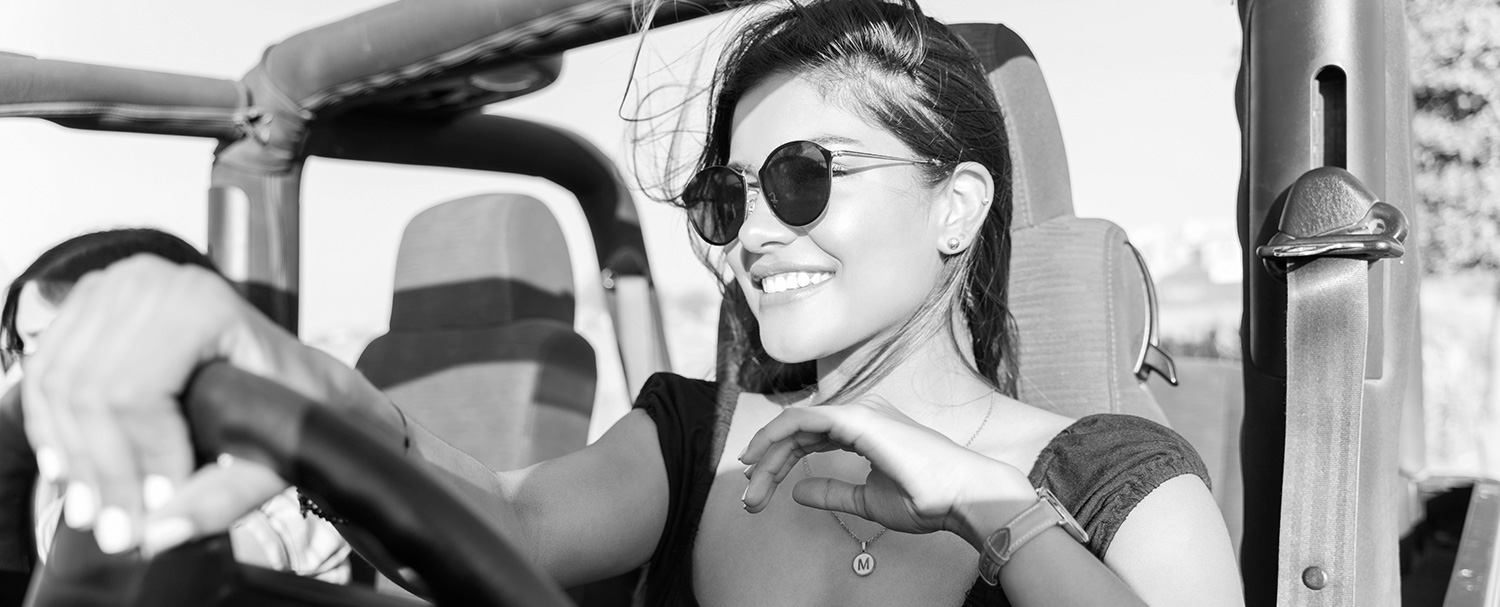 Leonardo is EssilorLuxottica's digital education platform which provides an incredible variety of educational content to its community and the eyewear industry. Launched in 2021, Leonardo offers on-demand with varying formats tailored to every learner's needs – interactive lessons, readings, and podcasts available in up to 35 languages – as well as an extensive calendar of live sessions, giving learners access to the latest scientific and clinical insights.
Event Details:

Name: Where Fashion Meets Function
Date: June 26 @ 11 am ET/10 am CT
Event Link: https://tinyurl.com/m477v3dh

Speakers:

Ashley Mills | Chief Executive Officer The Vision Council
Christopher King | Marketing Director, Global Education
Pete Hanlin | Vice President Professional Services, EssilorLuxottica NA
Ryan Parker | Sr.Director-Professional Development, EssilorLuxottica NA
Cristina Calciati | New trends Expert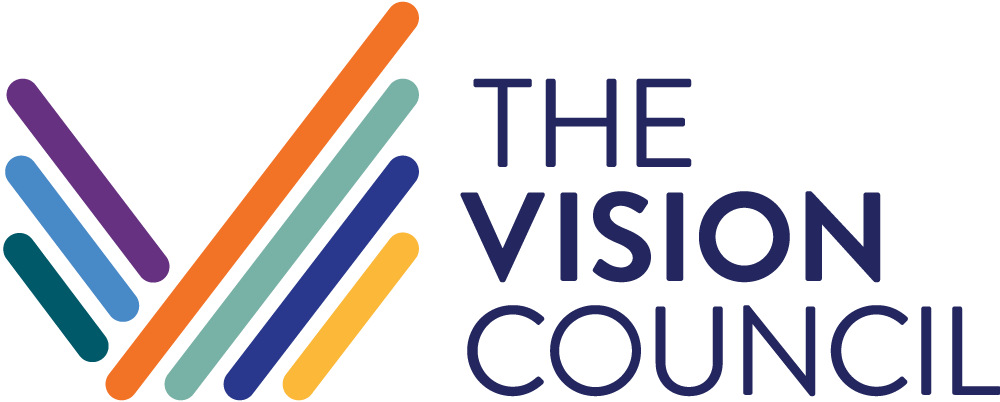 National Sunglasses Day is a commemorative day celebrating the importance of wearing ultraviolet (UV)-protective sunwear and eyewear and brought to life each year by The Vision Council on June 27.
The Vision Council encourages members and the industry at large to participate in National Sunglasses Day by posting on social media channels using the official hashtags, #SunglassesSelfie and #NationalSunglassesDay, and tagging @TheVisionCouncil on Facebook and Instagram and @OpticalIndustry on Twitter.
Click here to learn more about National Sunglasses Day.
Click here to view more news from WO.