Eyes to the sky!
Design doesn't stop with signage and wall paint; what's above eye level counts for something, too.
These featured offices expand themselves vertically with inventive ceiling and lighting design.
From Keiki To Kupuna: OD Fulfills Eye Care Needs For the Whole Family
Charlotte Love, OD, says that she envisioned herself as a practice owner 5-10 years after her 2019 graduation from the Michigan College of Optometry. But after seeing the tremendous need for eye care services on the rural Big Island of Hawaii, she accelerated her timeline and opened Aloha Love Eyecare on June 18, 2022. Her mission is to provide eye care for your 'ohana: from keiki to kupuna, the Hawaiian words for children to elders. Read more here.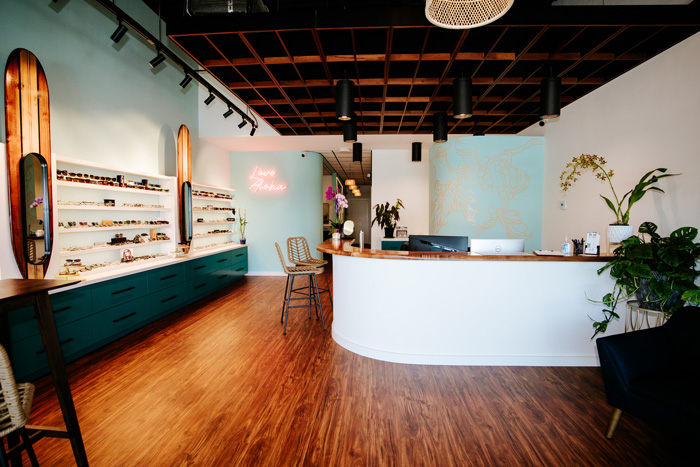 Prosperous First Year Paves The Way For Specialty Focus
Joanne Kim, OD, secured an office space just five minutes from home, an ideal situation to be close to her young daughter and family. The business is growing, and as she prepares to add another full-time staff member to accommodate her patients, Dr. Kim reflected on the journey to ownership. Read more here.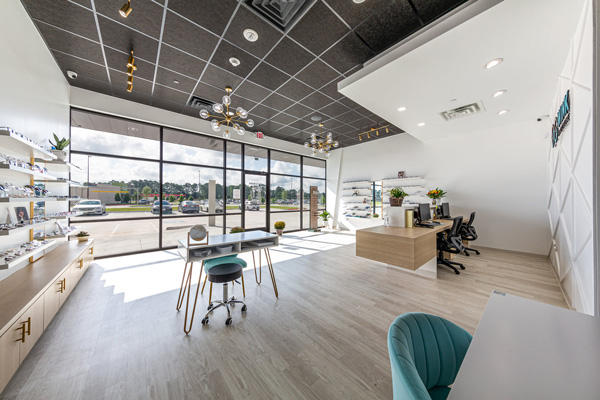 Bringing New Life To Established Specialty Practice
In early 2021, Jasmine Huanjing Chen, OD, FAAO, was working as a sublease doctor and considering purchasing a practice in Marin County, California. She reached out to a colleague on the board at the San Francisco Optometric Society (SFOS) for advice. "I wanted to understand the market more and to find out a fair price to pay. I asked him if he knew anyone who was selling," she recalls. Read more here.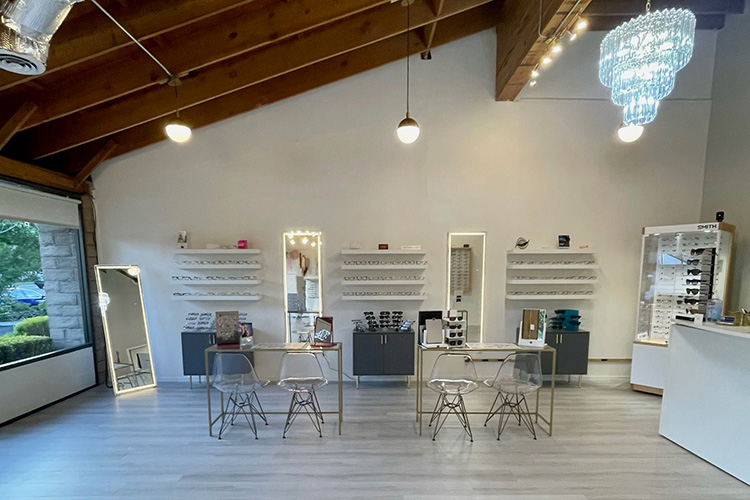 Brand-New Cold Start Brings Specialty Services To The Community
As Jamie Kuzniar, OD, FAAO, FSLS, spent the past five years practicing in the metro Detroit area, she says that it became clear that she really liked the area and wanted to set down more permanent roots for her family. At the end of August 2022, she did just that when she opened Elevate Eye Care + Eyewear in Rochester Hills, Michigan. Read more here.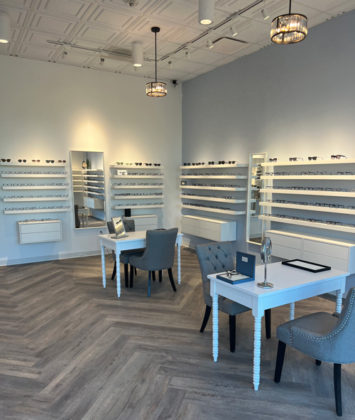 Do you have a practice design story? We'd love to feature you. Email us at mbijlefeld@jobson.com.