In late July, Eyes Are The Story launched of its bio-beauty brand uniquely focused on eye health. The Boston-bred startup developed a new line of optocosmetics and skincare rooted in safe-eye science, the press statement says.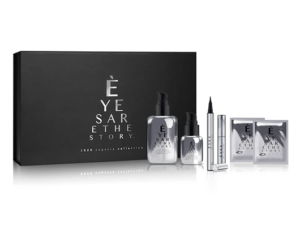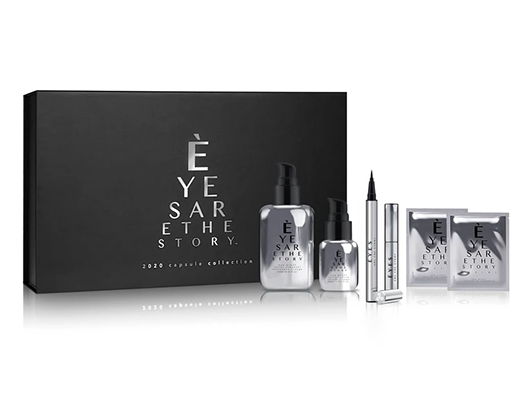 Studies show that eyes suffer multiple adverse reactions to makeup and skincare, including ocular irritation, blepharitis, meibomian gland dysfunction, allergies and dry eye disease.
Blurring the lines between beauty and pharma, founder Amy Gallant Sullivan created an intellectually sleek brand ethos, where the logo is the maxim. "We're expanding the toxic beauty conversation to preserve the homeostasis of the eyes," says Gallant Sullivan. Having worked in the field of ocular surface disease for two decades, she discovered an unmet need for eye-friendly products to address the burgeoning vanity-inspired-wellness trend. "We've poured decades of eye science into this line to inspire radiance and confidence, without compromising eye health," she says.
Read the WO story with Amy Gallant Sullivan here.
Visit Eyes Are The Story.
Read more stories about how doctors incorporate beauty and beauty services into their practices.